Make 'em laugh, make 'em laugh.
2021's lineup is stacked. On the musical end, there's Lin-Manuel Miranda's adaptation of In the Heightsand Steven Spielberg's long-awaited adaptation of West Side Story. As for this year's comedies, we'll see a new Ghostbusters flick, the latest Ryan Reynolds goofball romp in Free Guy, and Space Jam: A New Legacy, which might just go down as the most batshit movie of the young decade. All of that? Just a taste of what we're going to see. Here's a full list of the most anticipated comedies and musicals of 2021.
Coming 2 America (March 5)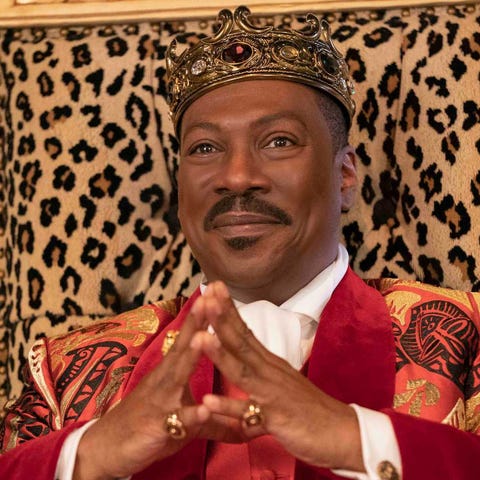 Nothing like a brief 33 years between an original and a sequel, right? In March, Eddie Murphy and Arsenio Hall will reunite on the big screen for Coming 2 America, which will catch us up with Prince Akeem Joffer.
The Unbearable Weight of Massive Talent (March 19)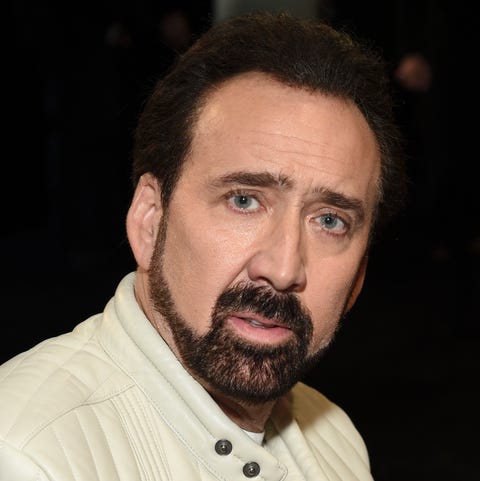 So, let's try and get this straight: Nicolas Cage is starring in a film… as Nicolas Cage, but it's not a biopic. And it's not based on real events, but it's going to bring back some of Cage's best characters from years past? Played, again, by Cage. Sounds just absurd enough that it could be real? Sign us up.'
Marry Me (May 14)
Ever seen a stranger hold a "Marry Me?" sign at a concert. Well. This is what happens when that dream comes true. Jennifer Lopez and Owen Wilson star in the film about a fan (Wilson) who gets his wish when a pop star (Lopez) makes good on his request following her discovery that her onstage partner (Maluma) is cheating on her.
Free Guy (May 21)
Ryan Reynolds's action-comedy about a man caught in the throes of, you know, being caught in a video game universe he doesn't control was supposed to initially have a 2020 release. He was trapped a bit longer than expected, but come 2021, he's officially Free Guy. Thanks, we're here all night.
Cruella (May 28)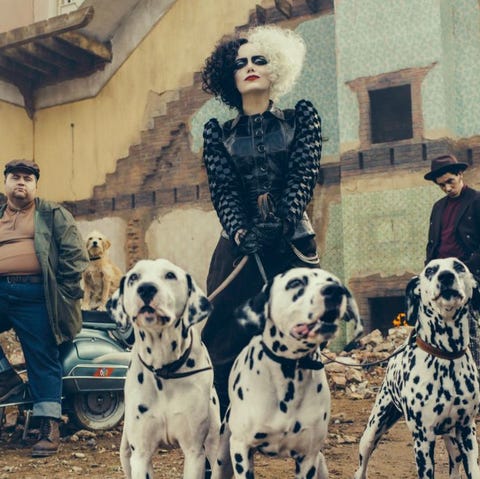 Puppies beware when Disney revamps the 101 Dalmatians story with Emma Stone in the two-toned villainous role.
Ghostbusters: Afterlife (June 11)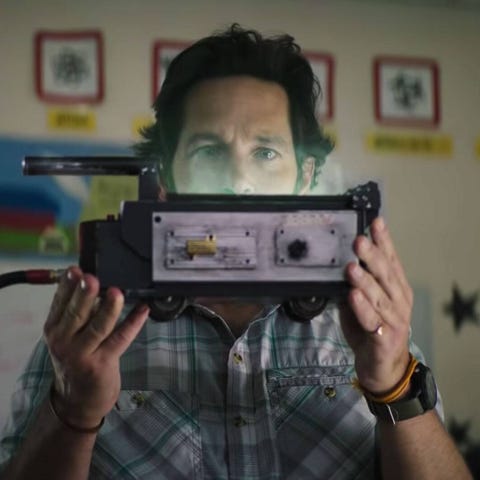 After outrage over the all-female reboot (why??) and a middling final product (damn…), the Ghostbusters franchise is coming back again, bringing back some familiar faces, and also introducing Carrie Coon and Finn Wolfhard into the fold.
Space Jam 2 (July 16)
Lin Manuel Miranda's first massively successful musical is finally getting the movie treatment. Set in New York City's Washington Heights neighborhood, the movie-musical covering three days in the Dominican-American community that was supposed to be released last year has a solid summer debut this June.
Technically called Space Jam: A New Legacy, the film will follow a similar format to the first, but instead of MJ, LeBron James is stepping in to work his way through the world of Bugs Bunny and friends. Oh, and the whole Warner Bros. playbook is open, so who knows which characters we'll see this time.
Jackass 4 (September 3)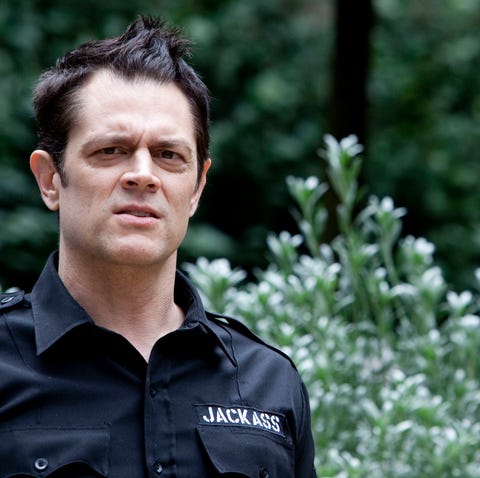 Jackass is coming back for a fourth iteration, proving that getting kicked in the nuts three times is simply not enough.
West Side Story (December 10)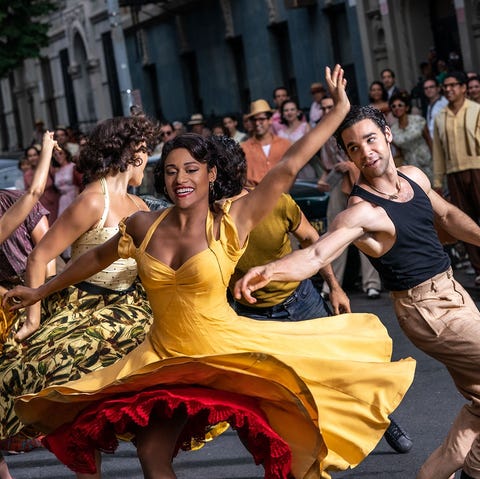 Steven Spielberg's flashy remake of the classic musical will finally land in theaters (hopefully!) next winter, with Ansel Elgort and Rachel Zegler breathing a 21st century take on the Bernstein and Sondheim original.
Don't Look Up (TBD 2021)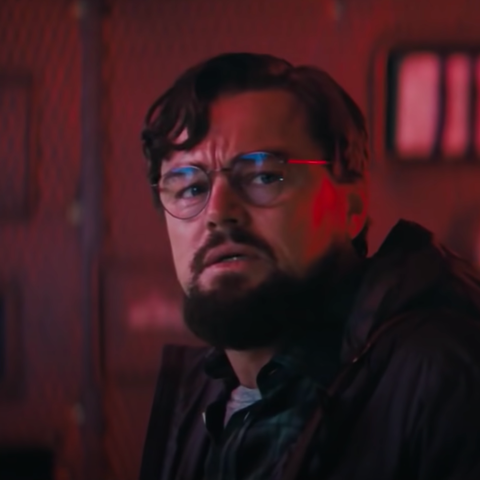 Adam McKay's next political satire might just be its most star-studded—which is saying a lot, considering this guy directed The Big Short and some Will Ferrell's best ensemble comedies. Netflix's Don't Look Up, which follows two low-level astronomers who are tasked with telling the world about an incoming giant asteroid, stars Leonardo DiCaprio, Jennifer Lawrence, Ariana Grande, Timothée Chalamet, and Meryl Streep.tick, tick… Boom! (TBD 2021)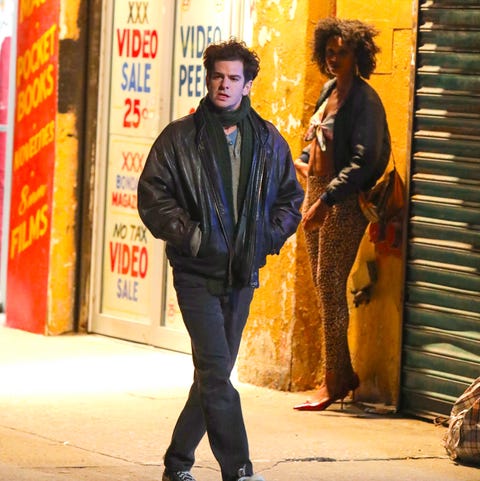 At long last: Lin-Manuel Miranda will make his directorial debut with a film adaptation of Jonathan Larson's Tony Award-winning 2001 play. Andrew Garfield will play the lead role, which is Larson himself—showing the man as a young playwright, struggling to write the next great work of American theater.
Thunder Force (TBD 2021)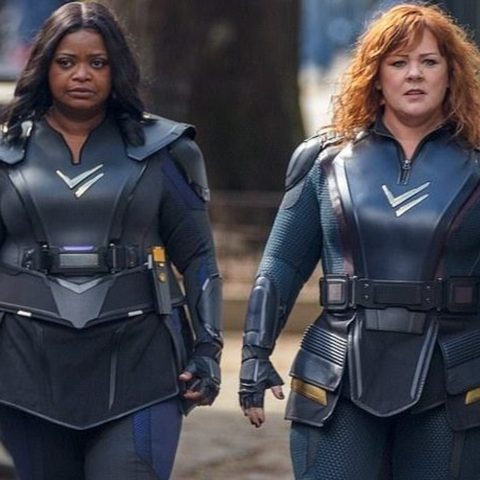 A superhero comedy featuring Octavia Spencer and Melissa McCarthy? Called Thunder Force? (Again: Thunder Force!) We'd like to watch this film and 10 of its sequels now, please.