With lockdown restrictions easing up and more businesses opening every week, we're glad to say that things in Ireland are going back to normal, but with schools & colleges closed for the summer and a myriad of people still working from home, we're still spending plenty of time in our sitting rooms and kitchens, and Netflix is still being loaded up daily to keep us company in these isolated and (for some) scary times.
That's why we've compiled a list of everything coming to Netflix Ireland this month.
Movies/Documentaries
---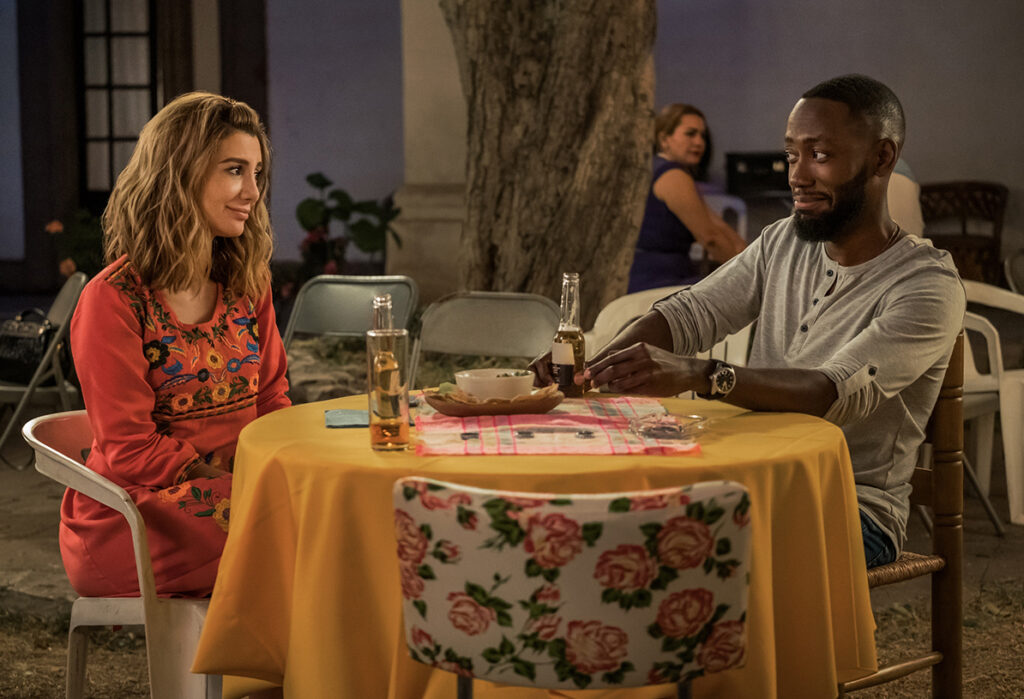 Desperados (2020)
Mission: Impossible Fallout (2018)
Unfriended: Dark Web (2018)
Field of Dreams (1989)
Under the Riccione Sun (2020)
The Perfect Picture: Ten Years Later (2019)
Sugar Rush (2019)
Hunter in the Blue Side of Manchester (2020)
Penalty (2019)
The Old Guard (2020)
Mucho Mucho Amor (2020)
Rogue Warfare: Death of a Nation (2020)
We Are One (2017)
DJ Cinderella (2019)
Stand-Up
---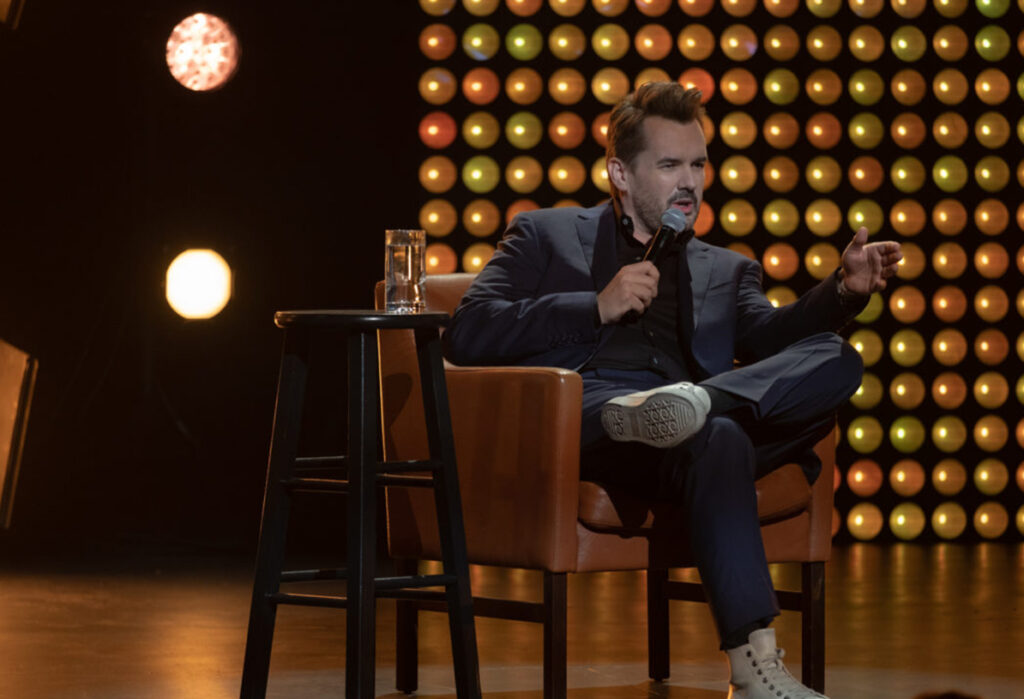 Jim Jefferies Intolerant (2020)
Riaad Moosa: Life Begins
Thiago Ventura: POKAS (2020)
Urzila Carlson: Overqualified Loser
TV Shows
---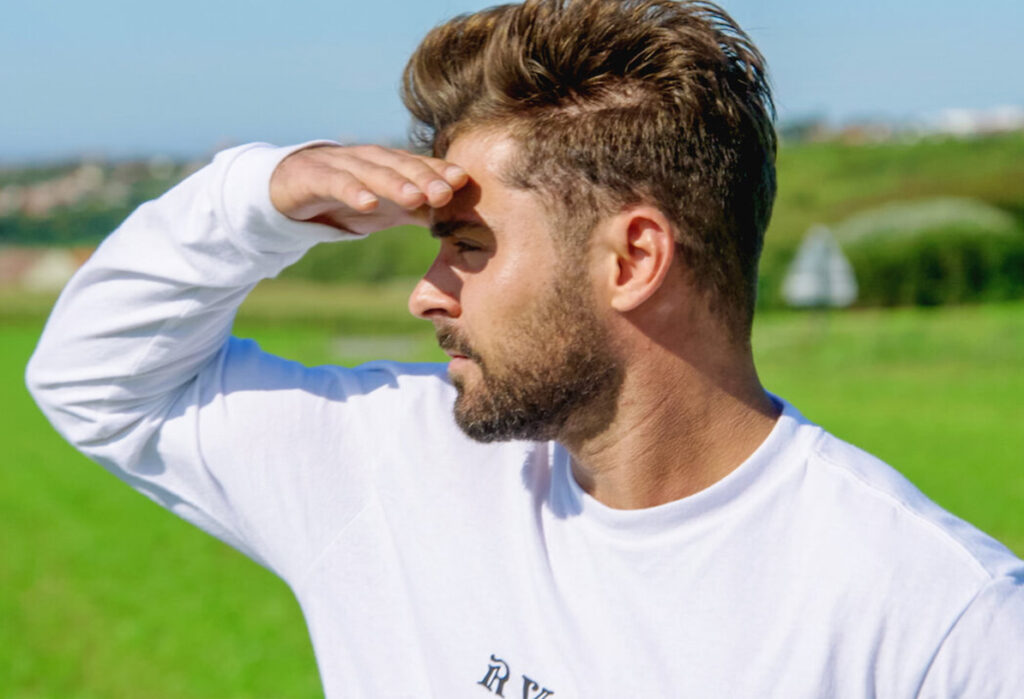 Unsolved Mysteries (Season 1)
Southern Survival (Season 1)
Warrior Nun (Season 1)
Say I Do (Season 1)
The BabySitters Club (Season 1)
Cable Girls (Final Season: Part 2)
Ju-On Origins (Season 1)
Deadwind (Season 2)
Hook (New Episode)
The Underclass (New Episode)
Chico Bon Bon: Monkey with a Tool Belt (Season 2)
The Business of Drugs (Limited Series)
Down to Earth (Season 1)
Stateless (Limited Series)
Captain Underpants in Space (Season 1)
Japan Sinks 2020 (Season 1)
Dating Around Brazil (Season 1)
Hotel Del Luna (Season 1)
The Protector (Season 4)
Was it Love? (New Episode)
Hello Ninja (Season 3)
Click on the titles for more info!