Directed by Disney Legend Glen Keane (Known for Tarzan, Tangled & a host of other Disney staples), Over The Moon is Netflix's newest project, and the visuals are downright awe-inspiring.
With production team Pearl Studio (Abominable) onboard, and a star-studded cast including Sandra Oh, John Cho and the eternally hilarious Ken Joeng (The Hangover), we're all the more excited to diverge into this epic story.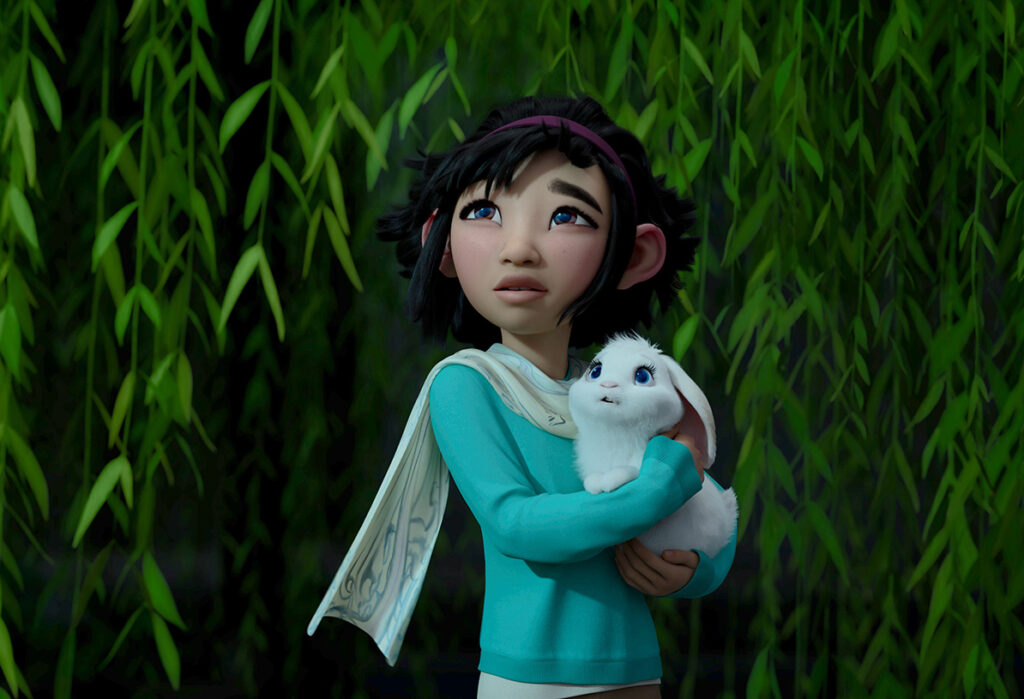 The intimate but beautifully vast animated musical follows the story of Fei Fei, a girl who, after hearing stories from her mother decides to build a rocket ship and blast off to space in a magical adventure to meet the fabled Chinese Moon Goddess, Chang'e.
We can't wait to see this interesting blend of science and mythology unfold throughout the story, and hopefully it leaves an impression that supersedes all expectations.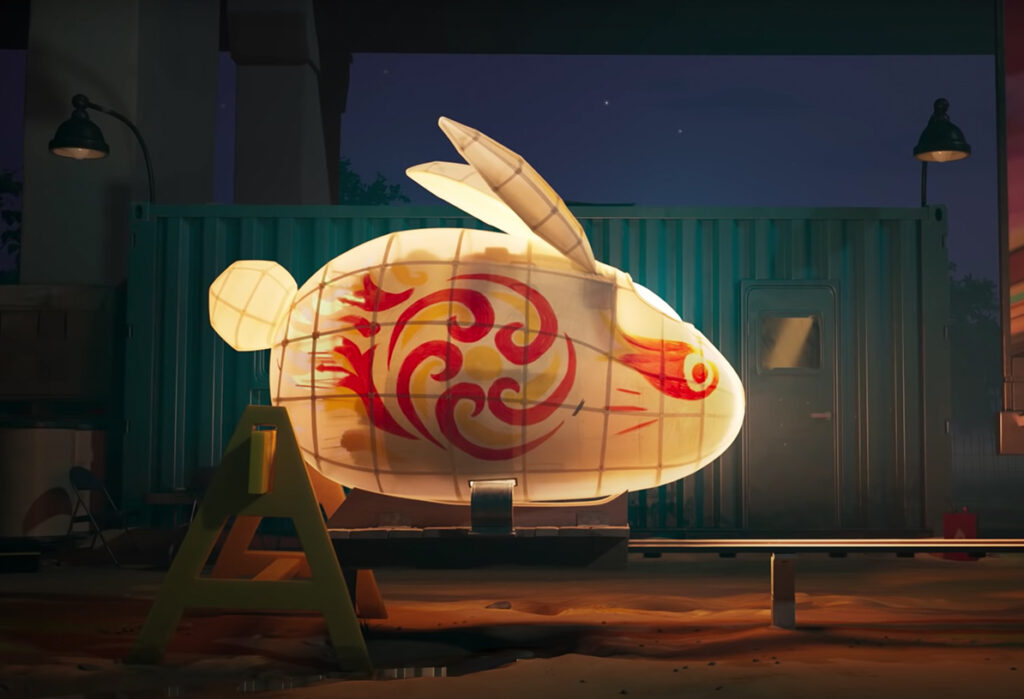 The film is written by the talented Audrey Wells (Under The Tuscan Sun), who sadly passed away in 2018, making this her final piece of work. It also features a musical score composed by Steven Price (Gravity, Our Planet, Fury) and original songs from Christopher Curtis, Marjorie Duffield and Helen Park.
A heartfelt but endlessly inspiring tragedy sown deep into the core of the story, along with an unprecedented new level of animation means we're more excited for this film than anything else right now.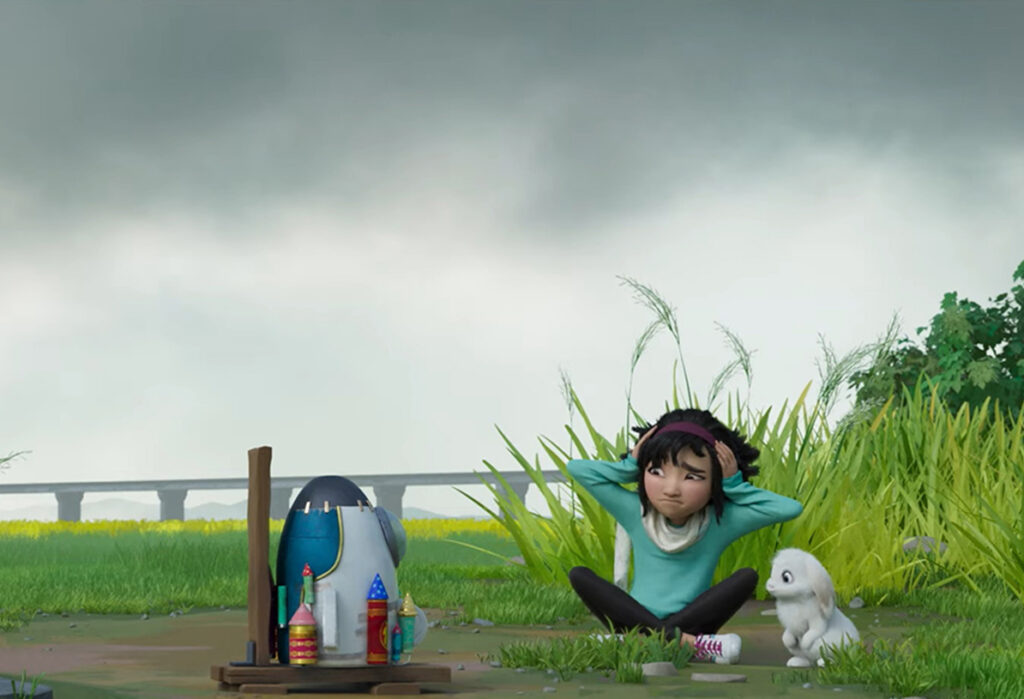 Over The Moon is scheduled to be released on Netflix in late 2020.