Beauty and The Beast- Kildare Junction 14 - 16:00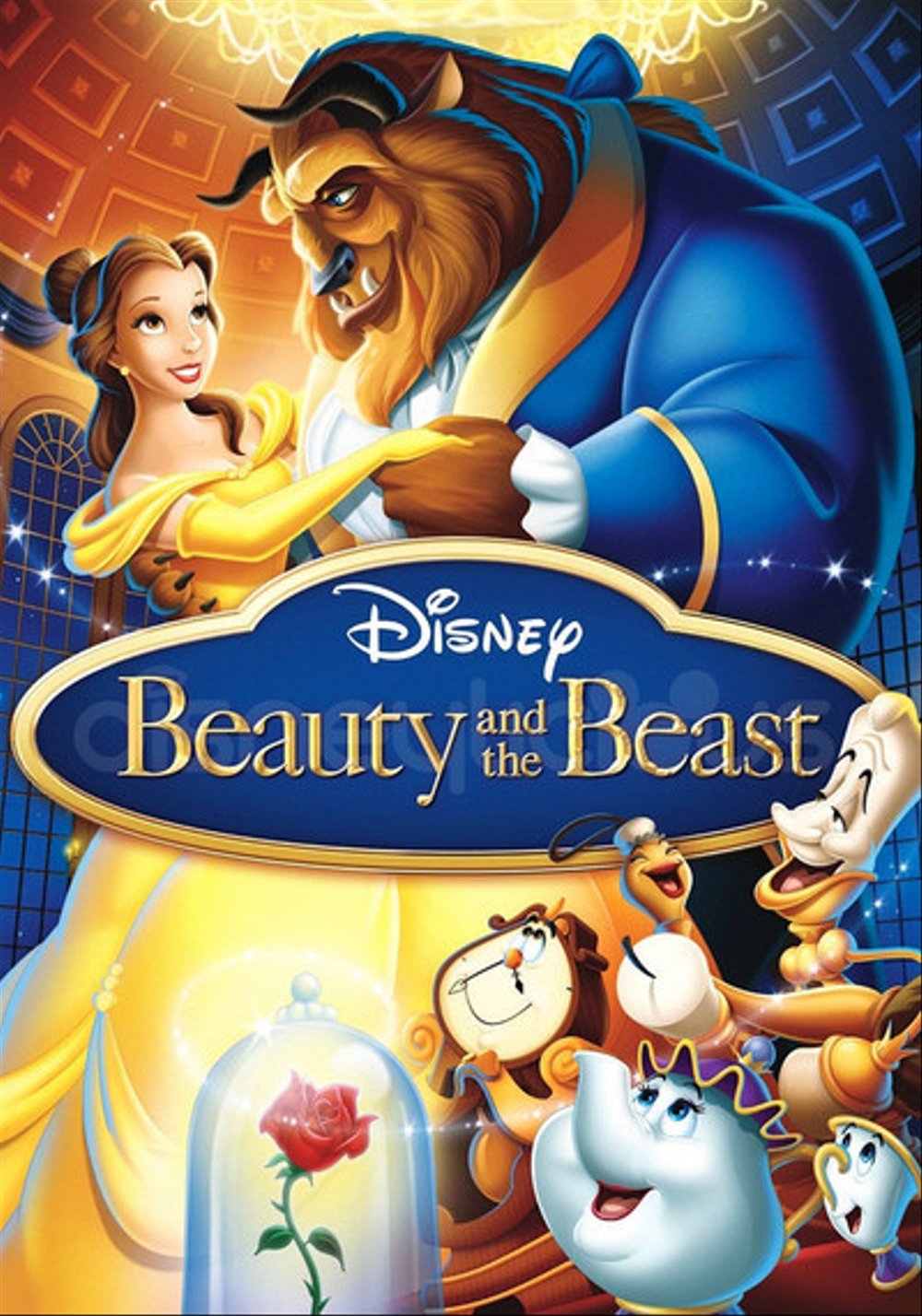 Not What You're Looking For?
Priced per car.
Tax & charges included in price.
Screening Date – 12th February 2022
Screening Time – 4pm
The Big Drive-Inn | Junction 14, Mayfield
Presents – "Beauty and the Beast" 1991 Screening
Join us at  Junction 14, Mayfield for a day & night fuelled with fun & excitement!
Age Rating – U
Plot – A prince cursed to spend his days as a hideous monster sets out to regain his humanity by earning a young woman's love.
Running Time – 1h 24min
Starring Paige O Hara, Robby Benson and Jesse Corti
Not What You're Looking For?
1 | If an event is rescheduled, you will be informed of the new date / venue once it is confirmed. You can then attend the rescheduled event if you wish or opt to receive a refund. The Big Drive Inn will communicate a cut-off date by email by which time refund requests must be made. Refund requests made after this date will not be entertained, although you will still be able to use your tickets or contact us to arrange for someone else to use them instead, if you wish.
2 | Once an order has been placed it cannot be cancelled or the number of tickets changed in any way.
3 | The speed limit at our events is strictly 15km/h. Consider that there will be children on-site and please always drive responsibly.
4 | Our staff will allocate parking in front of screen on a first come, first served basis, so please ensure to arrive about 15 minutes prior to the beginning of the screening.
5 | No admittance will be allowed after the screening start-time, so as not to disrupt people who are already there. Some exceptions may be allowed depending on the situation.
6 | If you arrive late to the screening and are not allowed access, you will not be eligible for a refund.
7 | Toilet facilities will be provided. To cause as little disruption as possible, we ask that you use the toilets before and after the movie, with the exception of emergencies.
8 | You must have a working FM stereo in your vehicle to play screening audio through. Handheld FM tuners are also suitable. Details of the required FM frequencies will be shown upon arrival at the screening.
9 | On some occasions, our media team will be on-site to take photos and video, which will include drone footage. Our team will make sure to keep the identities of guests hidden and the drone will be flown at a far enough distance that your identity will remain hidden. These photos and videos are solely for advertising purposes and will not be sold or distributed to any third-parties.
10 | Vehicles are parked at the sole risk of the owners. The Big Drive-Inn, along with the relevant venue owners of each screening, will accept no responsibility whatsoever in loss or damage to your property whilst attending one of our events, or while leaving the event.